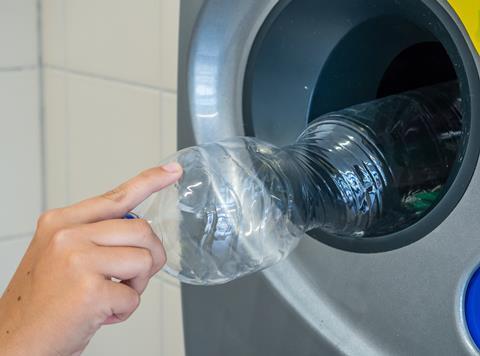 The Grocer's recent webinar on the UK's first DRS, sponsored by Coca-Cola Europacific Partners, pulled together an expert panel to ensure retailers and suppliers are up to speed on how the scheme will work, what needs to be done to get ready, and what the wider significance of the scheme will be.
With Scotland's DRS launch being a potential tipping point in the creation of the circular economy in the UK, our panel discussed what barriers need to be overcome, what lessons can be learned from other markets who have done this already, and how can the approach be joined up with the schemes for England, Wales and Northern Ireland.
If you missed the webinar or if you want to watch it again, you can stream it free here.
Find out more about depost return systems here: