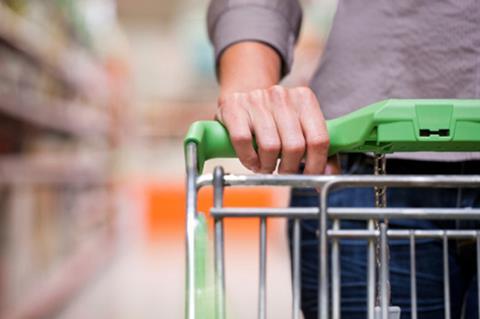 One in five Brits has ditched buying a particular brand over environmental concerns, according to a new survey.
Twenty-one per cent of respondents to a YouGov survey commissioned by Hearts & Science said they had stopped buying a brand because of concerns over its impact on the environment. More than a third (36%) said they had done this with a food and drink brand, while 33% had done so for 'household essentials'.
One-third said they planned to spend more on eco-friendly products in fmcg this year compared to the previous year.
Shoppers were "already voting with their wallets when it comes to eco-friendly groceries. It's not just that they'll choose products and brands that have the best green credentials, they'll actively stop buying those that don't," said Hearts & Science chief strategy officer Simon Carr.
"Fmcg brands need to be smarter in how they demonstrate their concern for the environment and can no longer get away with paying lip service."
"It's not idealistic to be green: it makes good business sense," added its MD Garrett O'Reilly. "Mark Carney, the former governor of the Bank of England, has said firms ignoring the climate crisis will go bust. It's the progressive companies that will be able to step in to take their place."
It comes as an ever-growing roster of brands are switching up their packaging and production in an effort to be more sustainable.
Alberto Balsam, for instance, this month launched its first range of plastic-free shampoo bars packed in recyclable packaging, which it claims lasted 70% longer than a 250ml bottle of liquid shampoo.
This week saw eco-cleaning brand Wilton London, which makes laundry care and cleaning products with non-toxic, plant-derived ingredients, smash a £400k crowdfunding target.