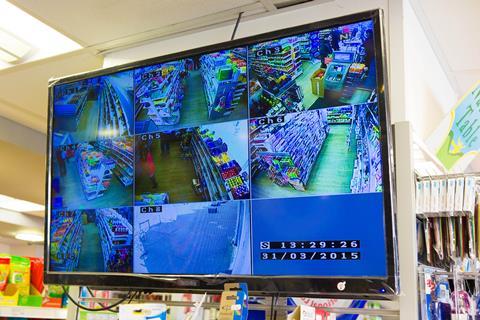 The government's new crime crackdown must translate into "real action" to protect shopworkers, according to the Association of Convenience Stores.
The government launched the new 'Beating Crime' plan this week. It aims to reduce repeat offending, including neighbourhood and drug-related crimes, through prevention, deterrent and enforcement.
It references challenges faced by retail workers, stating: "Shops are critical to areas, and often have become as much part of community identity as the church or pub. There has been too much violence targeted at retail workers and too much acquisitive crime on these premises."
The trade association has welcomed the recognition of the levels of violent crime retail workers have faced, but urged the government to carry out action for the National Retail Crime Steering Group (NRCSG).
The NRCSG is co-chaired by the BRC and crime and policing minister Kit Malthouse. It brings together retailers, government officials, police and trade associations to work together to combat retail crime.
"For too long now, the government has talked big on tackling crime in local neighbourhoods but delivered little," said ACS CEO James Lowman. "Local shops have no confidence that police forces have the resource to respond to crime in their shops, including violent incidents.
"The problem of violence and abuse against colleagues working in our sector is getting worse, and these incidents have significant and long-lasting effects on the individuals and communities involved.
"We have long advocated for action to tackle the root cause of violence through diversionary programmes and 'second chance' programmes for prolific offenders with addiction problems – now it is time for the government to deliver".
The 'Beating Crime' plan includes recommendations to:
Ensure every single person living in England and Wales has access to the police digitally through a national online platform
Improve the responsiveness of local police to 101 and 999 calls
Expand the use of electronic monitoring for serious acquisitive offenders to a further 13 police force areas
Encourage prison leavers to turn their backs on crime by securing employment
Figures from the 2021 ACS Crime Report show that there were over 40,000 violent attacks against people working in convenience stores and 1.1 million incidents of theft over the past year, many of which were committed by repeat offenders with a drug or alcohol addiction.