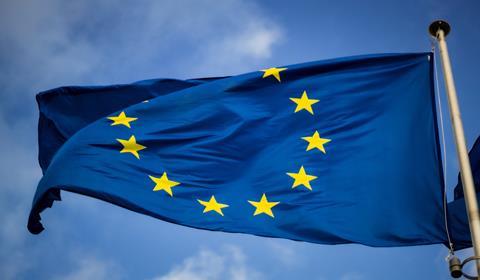 Almost one in 10 suppliers claim they have had supply agreements retrospectively or unilaterally changed by supermarkets because of Brexit, according to a report by the Groceries Code Adjudicator.
The poll, commissioned by adjudicator Mark White and published today, received claims from 400 suppliers that they had been hit with demands from supermarkets ranging from paying for vet fees, covering the cost of lorry driver shortages and being landed with extra administration costs for exporting to Northern Ireland.
The report comes with talks between the EU and UK on the crisis involving exports to Northern Ireland due to be held today.
White said he planned to hold a series of meetings with supermarket code compliance officers next week as he searches to see if there has been a pattern of behaviour, with supermarkets looking to pass the cost of Brexit onto suppliers.
This week's poll, which attracted a record 2,600 supplier comments, asked suppliers if they had experienced Brexit-related retrospective or unilateral changes to supply agreements, with 8% saying they had.
Under GSCOP rules, retailers are only allowed to change the terms of supply agreements if conditions allow in the original deal and must give proper notice for changes.
"I am concerned about this and I'm talking to retailers about it and their approach to suppliers," White told the Grocer.
"I will be looking to see if they have a blanket system or if it's been different for smaller suppliers, whether it's the SMEs who will find it much more difficult. It's a question of looking to see whether any of the changes were imposed or introduced without reasonable notice.
"We are talking about suppliers being asked to pay for container costs that have gone up unexpectedly and the shortage of drivers. These are the kinds of issues that won't have been foreseen."