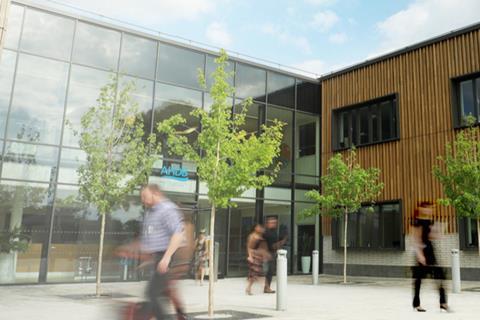 AHDB will make £7.8m of reductions from its annual staff and overheads budget of £29m as part of plans to reduce operational costs and improve efficiency over the next two years.
The cuts, part of a commitment to reduce bureaucracy outlined by the levy board in its 2021-26 strategy, includes a £6m reduction in spend due to the planned wind-down of its horticulture and potato sector arms following votes to abolish its compulsory levies by growers in the spring.
Further savings in general expenditure are planned through changes include a reduction in the amount of senior managers it employs – with numbers falling by 30%, from 20 to 14, subject to an ongoing staff consultation – plus a proposal to sublet space at AHDB's Stoneleigh HQ in Warwickshire.
The Grocer understands further job cuts have not been ruled out and are subject to the outcome of the consultation and a final decision on the future of the horticulture and potato arms of the organisation, which sits with Defra.
Interim CEO Ken Boyns said the reduction in work for the potato and horticulture arms, "combined with the past 18 months proving we can deliver effectively without all staff in the office five days a week, means we do not need as much office space".
Part of the levy board's senior staff restructure also sees chief strategy officer Will Jackson take on the role of divisional director for engagement, while Boyns – who is also AHDB's chief finance and operations officer – will become a divisional director for services.
The revised senior management team will be in place by the beginning of September, ready for the arrival of the FDF's COO Tim Rycroft as AHDB's new CEO.
"This new structure puts a clear focus on day-to-day delivery across all our knowledge exchange, technical, market intelligence, exports and marketing work," said AHDB chair Nicholas Saphir.
"At the same time there will be absolute focus on levy payer engagement and involvement in planning sector priorities and programmes," he added.
"With our new team now taking shape, this autumn we will be ready to unveil fundamental changes to the way levy payers can have a better say regarding what we provide, including the introduction of regular votes on a wide range of services and delivery."