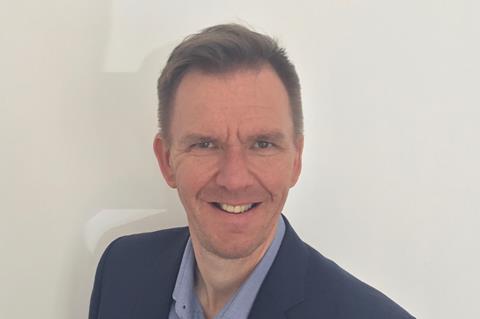 Suntory Beverage & Food Great Britain & Ireland has appointed Andy Hadley as its supply chain director.
Hadley will manage the production and supply of over 200 drinks from household brands, such as Lucozade and Ribena, said the soft drinks maker.
The role will see him oversee exports to over 20 countries, improve efficiency at the Gloucestershire manufacturing site and work towards sustainability targets.
A fmcg veteran, Hadley joins SBF GB&I from Molson Coors, where he held several senior titles ­– most recently as director of procurement for Europe.
SBF GB&I said Hadley would bring his "extensive experience of strategic planning, customer service, digital transformation programmes and integrated business planning" to the role.
His experience would be "vital" to helping the company maintain its "phenomenal customer service scores" post-pandemic, said Toby McKeever, interim COO at SBF GB&I.
"We believe Andy is the best person to build on this fantastic base as we emerge from the pandemic stronger than ever before," McKeever added.
Hadley said: "It's a privilege to be leading the SBF GB&I supply chain team at what's a really exciting time for the business."
Hadley will be based at SBF GB&I's Stockley Park office in Uxbridge and will split his time between the London headquarters and its Gloucestershire manufacturing site.
He replaces Chris Kane, who is returning to his native New Zealand after 15 years with the Suntory group.