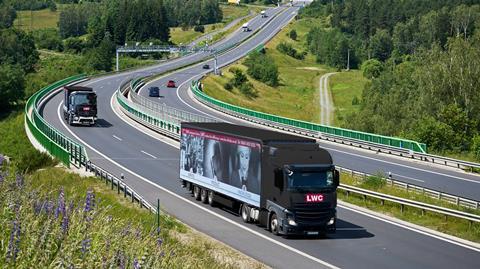 Booze wholesaler LWC Drinks saw revenues plunge by 42% last year as it suffered from 421 days of disruption and pub and leisure closures.
The "unprecedented challenge" of the Covid pandemic and resulting closure of the on-trade saw total annual revenues in the year to 30 September 2020 drop from £346.5m to £243.7m.
LWC said it had been on course for a "strong financial performance" after posting sales of £103m in the pre-Covid first three months of its year.
However, this figure collapsed to just £3.7m in the quarter from April to June as pubs and restaurants shut.
The swift drop in sales led to a pre-tax loss of £99k compared with a £15.1m profit in the previous period.
However, the group said it remained "robust" and "strongly placed to return to the same levels of turnover and profitably as before" when normal conditions return.
During the crisis it pivoted temporarily to a DTC business model. It has also since pushed into retail distribution, agreeing listings with Spar, Asda and Booths and partnering with Morrisons.
MD Ebrahim Mukadam said sales into multiple retailers have increased by 30% in the past seven months.
The business also took advantage of the government's furlough scheme and a £20m loan facility from the CLBILS scheme to be paid back in 2022/23.