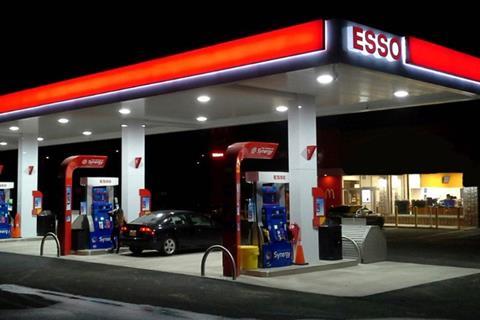 Ascona Group has acquired its 50th site in the UK.
The forecourt operator, which is supplied by Nisa, completed the purchase of the BP branded Anker Service Station in Nuneaton today (20 January).
The acquisition comes as it also secured backing from Crestline Europe and Nash Business Capital, which will see Ascona Group ramp up its portfolio to more than double in 2021, equating to 120 stations.
"Our 50th site is a real landmark for us and a testament to the successful formula we have built at Ascona," said CEO Darren Briggs.
"The forecourt sector has been rapidly evolving in the UK, with customers wanting more from their visits, and our innovative range of retail services, including shopping, coffee, food to go and launderettes, is proving increasingly popular.
"2020 has been a pivotal year for us and we see a huge future opportunity for both organic and acquisitive growth in the market. We believe we have the team, the formula and the backing to go after it."