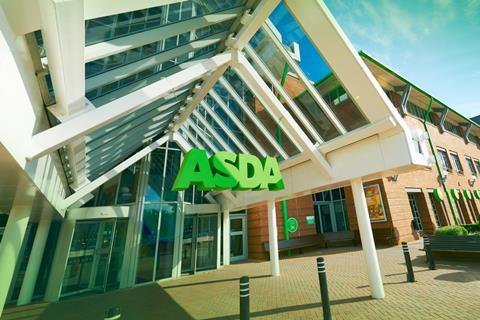 Asda has promoted deputy CFO John Fallon to succeed Rob McWilliam as chief financial officer when he steps down after his fixed term appointment concludes in the summer.
Asda CEO Roger Burnley announced the move today, days before the Competition & Markets Authority is due to announce a decision on whether the Issa brothers' £6.5bn deal to buy the retailer can go ahead.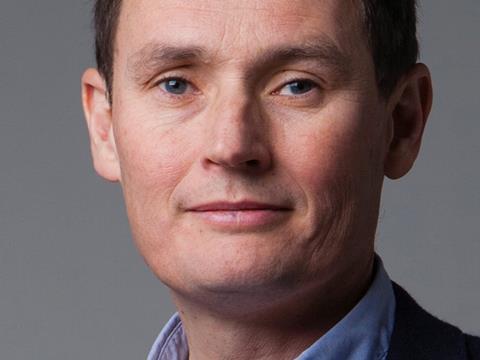 McWilliam has played a key role in the separation of Asda from Walmart's ownership, having spent almost 20 years at the retailer in two spells, including the failed merger with Sainsbury's.
Fallon joined Asda's finance team in 1996 and has held roles in retail finance and logistics finance before becoming VP commercial finance in 2011. He was appointed deputy CFO in 2018.
"In 2018 we welcomed Rob to Asda back on a fixed-term contract to support us through the proposed merger with Sainsbury's," said Burnley.
"Although this deal did not complete, we were delighted when Rob agreed to extend his contract and he has played a really pivotal role in helping us navigate our journey to new ownership.
"I want to personally recognise the contribution he has made and the support that he has given me throughout this incredible period of time."
McWilliam has spent more than 20 years in two spells at Asda, having re-joined as CFO in 2018, after a stint at online giant Amazon.
McWilliam said: "It's been a privilege to be CFO of Asda over a period when we've lived our values as we fed the nation through a pandemic, and secured our future under new ownership.
"I'm now delighted to be handing over the reins to such a deserving successor. John and I have worked together for much of the last 25 years and I know there could not be a more qualified CFO to steer our way through the next, exciting part of our journey."