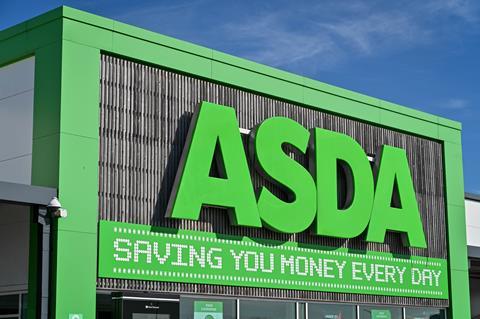 Asda has bolstered its commercial team with hires from Waitrose and broadcaster Sky.
The move sees Sam Dickson appointed as VP of own brand. Dickson joins from Waitrose, where she spent 11 years in senior commercial roles, most recently as director of trading and merchandising operations.
Dickson joins following Paul Gillow's move at Asda to a new role as VP of commercial transformation and strategy.
Asda has also announced the appointment of Sonal Dash as VP of non-edible and healthcare. Dash moves from Sky, where she served as group corporate development director.
Previously Dash led the strategy and M&A team at Tate & Lyle and was an associate partner at Bain & Company. She replaces Lizzy Massey, who left Asda in November.
"Sam and Sonal are key strategic hires to our senior leadership team and both bring a wealth of experience to the business," said Derek Lawlor, Asda's chief merchandising officer.
"Sam has a proven track record developing successful grocery own-label strategies, while Sonal is skilled in identifying and executing strategic business opportunities.
"We are delighted to welcome them to Asda as we step on our strategy of delivering outstanding value, choice and range for customers."
The latest hires follow the appointment of Carl Dawson who joined from M&S as Asda's new chief information officer last month.