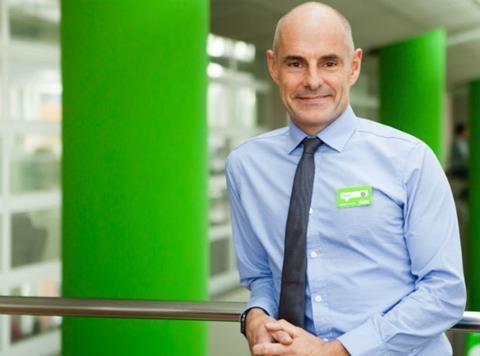 Asda CEO Roger Burnley has left the business at least four months ahead of his planned departure.
Burnley said in March that he planned to leave sometime during 2022, following the takeover of the business by the Issa brothers and TDR Capital.
In a statement this morning, Asda said Burnley had stepped down from the business following completion of a transition period under the new ownership. It said the process to find a replacement remained ongoing and that in the interim time Mohsin and Zuber Issa would work with the Asda team on the execution of Asda's strategic vision.
Mohsin and Zuber Issa, and TDR Capital, said: "The Asda business has proven its resilience over the last 18 months and has a strong platform in place for further innovation and growth. We have mutually agreed with Roger that now is the right time for him to step down from the business following a transition period under our ownership.
"We would like to thank Roger for his leadership and contribution during his time with the business, particularly during the last year. We have a great team of more than 140,000 colleagues at Asda, and we look forward to supporting all of them to deliver for our customers in the second half of the year."
Burnley has been CEO since January 2018, having joined the business in 2016 as deputy CEO.