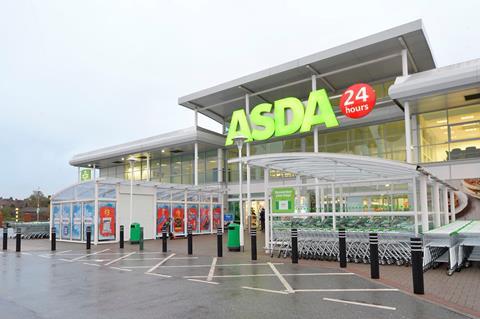 Asda has extended its clampdown on cartoon characters being used on HFSS products, with a change in packaging across a further three sectors.
Last year the supermarket removed cartoons from 12 of its own-label cereal boxes in response to ongoing concerns from health groups over "pester power" and a link to childhood obesity.
Today it announced a move across nine own-brand ice-creams and ice-lollies, 14 own-brand confectionery lines, and four milk products.
Asda said it had also reduced sugar across all product categories, including by 16% in ice cream, 15% on breakfast cereals and 11% on milk-based drinks.
"Following the removal of cartoon characters and reducing sugar content of our own-brand cereals early 2020, we have taken the decision to extend the initiative across additional own-label lines such as ice creams, lollies, confectionery and flavoured milk drinks," said Asda nutritionist Beth Fowler.
She added: "Being one of the UK's largest supermarkets, we recognise our responsibility to help our customers to make better choices for themselves and their families. We see removal of characters from specific product categories as another step on our journey towards making healthier choices easier."