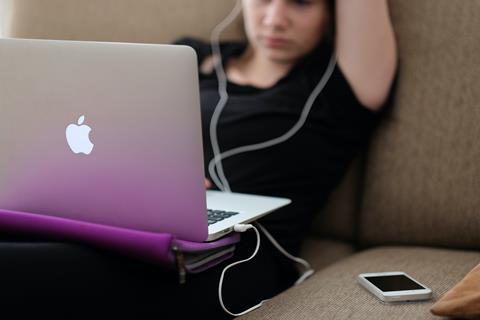 The number of companies breaching online HFSS restrictions has fallen sharply, according to new figures from the Advertising Standards Authority.
The authority said it had discovered 27 ads for HFSS products on age-restricted websites in Q4, compared with 102 in the previous period. Of these, 15 were likely to appeal to kids and 12 were glitches.
The stats, which come with the government consulting over a total ban on HFSS ads online, also found the number of different advertisers involved in the HFSS breaches had fallen from 35 to 12.
The ASA captured data over the three-month period, from October to December 2020, using monitoring tools to capture age-restricted ads served on a sample of 49 websites and 12 YouTube channels attracting a disproportionately high audience of children.
In total, 21 advertisers placed age-restricted ads on 23 websites and eight YouTube channels, with six advertising alcohol and three for gambling.
"We're pleased to see the number of age-restricted ads we picked up on, in particular for HFSS food and drink, reduce significantly," said ASA CEO Guy Parker.
"We remain alive to concerns and we will be monitoring and reporting on this again.
"But we're making significant progress in our ambition to build a culture of zero tolerance for age-restricted ads appearing on websites aimed at children and we expect that progress to continue."