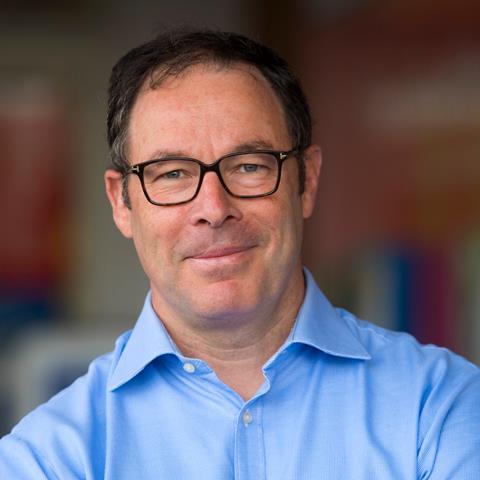 Tesco CEO ken Murphy said today the supermarket had "gone into overdrive" to recruit HGV drivers as he expressed his concern at the 50 tonnes of food a week going to waste because of the crisis.
The Grocer revealed this week Tesco and other supermarkets had urged the government to take action, with the retailer admitting 48 tonnes of fresh food was binned in the past week alone.
"We are leaders in food waste reduction, and we hate the thought of any food going to wate whatsoever," Murphy told The Grocer this morning.
"We are facing a number of supply chain issues, but we are really going into overdrive in terms of the recruitment of HGV drivers. We are doing everything we can."
Leading food redistribution charity FareShare said this week it had seen a slump of up to 60 tonnes a day of food it normally received from supermarkets for food redistribution to charities, with other retailers also warning the government of similar amounts going to waste.
Despite its call for government intervention, the Tesco boss said he believed the crisis, which has seen a black hole of an estimated 70,000 drivers, could be solved by market forces.
"Once the market recognises there is an availability of roles and competitive rates I think we will see these roles filled quickly," he added.
Announcing a first-quarter trading update, Murphy also said he was determined to prevent the driver crisis and rising commodity costs leading to food price inflation, and that Tesco would press ahead with its strategy of everyday low prices.
He admitted the supermarket had suffered some shortages of salad items and there had been some shortages of fruit and berries, but stressed the impact had been "minimal on our availability".
Tesco has extended its Aldi Price Match to more than 500 lines since Murphy took the helm last year and he said there would be no reverse of the strategy.
"Inflation is a fact of life in our industry," Murphy said. "At the moment I am confident we are managing the situation. As the season unfolds, we will just have to play it as we see it.
"But our customers deserve great value and I'm determined they will continue to get that."