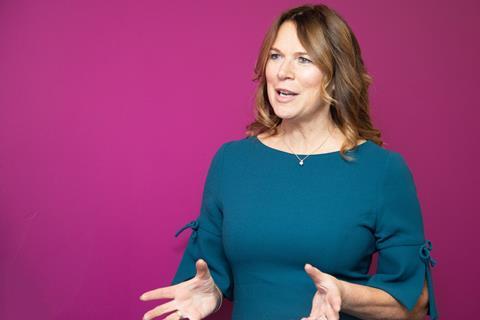 Central England Co-op recorded a 9.2% like-for-like growth in food sales over the festive period.
New Year's Eve saw the biggest jump with an 11% sales hike, followed by Christmas Eve at 4.7% and New Year's Day at 3.7%.
The retailer said it enjoyed strong sales across its Irresistible premium own-label range, pink prosecco and its turkey meal deal.
Central England also highlighted a number of key community activities it focused on during the period, which included:
Creating more than 524,000 meals for FareShare Midlands as a result of a £131,000 donation based on a portion of sales from its Irresistible range
Donating nearly £15,000 to NHS Charities Together through sales of its festive flower range
Seeing customers donate more than 45,000 items via its Christmas food bank appeal to help create 22,000 extra meals for families in need via over 65 different local food banks
More than 12,000 toys and gifts handed to youngsters as part of the society's annual Christmas Toybox Appeal
"Our focus this festive season was to provide our members, customers and communities with access to food, essentials and vital services in a safe and secure environment," said Central England Co-op CEO Debbie Robinson.
"The society's strong performance during this time reflects the incredible efforts of all our teams across our food businesses, our funeral businesses and our support teams.
"Thank you to all of our colleagues for their outstanding contribution to the society throughout the whole of 2020, and to our members and customers for their continued support and loyalty."