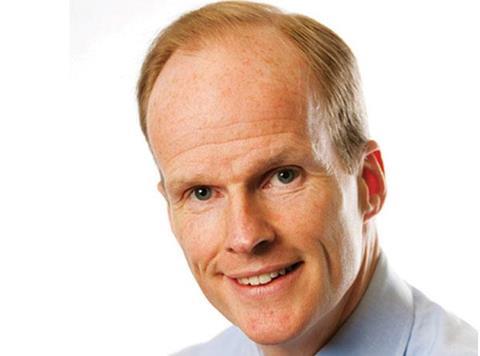 Former Booker CEO Charles Wilson has acquired a 10% stake in Menzies Distribution and joined the newstrade wholesaler as a non-executive director.
Menzies Distribution is owned by private equity firm Endless, which completed a £74.5m deal for the business in 2018.
According to its latest accounts available at Companies House, Menzies Distribution had a turnover of just over £1bn for the year to December 2019 and pre-tax profits of £10m. However, this was before it snapped up Bibby Distribution from Bibby Line Group last December. The combined business now employs over 5,000 staff and operates from around 100 sites across the UK.
Wilson will join former Asda CEO Andy Clarke on the board. Clarke became non-executive chairman in January.
"I am delighted to be joining Menzies Distribution as an investor and non-executive director," said Wilson. "The company has a strong management team, great colleagues and serves important customers.
"I look forward to supporting Andy Clarke our chairman, Greg Michael our CEO and the rest of the Menzies team in helping our customers prosper."
Michael said: "Charles Wilson joining Menzies is a fantastic endorsement of our strategy to be the partner of choice to the publishing and retail markets. The team is very excited to be working with Charles to accelerate customer growth opportunities. We are looking forward to the insight that Charles will bring to support our ambitions through our unique set of services and capabilities."
Clarke added: "Menzies is a great British brand and we are making excellent progress on our journey of growth and diversification. I am delighted to welcome Charles Wilson to the board as a non-executive director and significant shareholder."