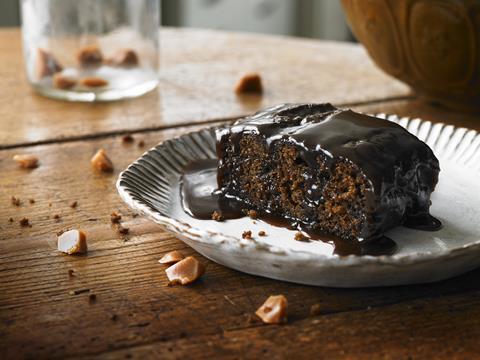 Revenues and profits at Charlie Bigham's have soared during lockdown as shoppers turned to its posh ready meals to add some variety to locked-down dinners.
The business continued to defy the wider slump in the chilled ready meals category – one of the few supermarket aisles not to benefit from a rise in sales throughout the pandemic as consumers cooked more from scratch instead – last year.
The Covid crisis caused some disruption to the company's operations, especially around order patterns and ingredient availability, but mostly served to accelerate what was already "very positive momentum" for the brand, according to newly filed Companies House accounts for the year ended 31 August 2021.
Revenues increased 15% to a record £80.8m as the business – founded by Charlie Bigham in 1996 – shifted more than 18 million dishes. Alongside higher demand fuelled by lockdown, the business also benefited from increased distribution and rate of sale in all its major supermarket customers.
A raft of NPD, including a new range of puddings, and more advertising behind the brand also contributed to growth.
Margins also continued to expand as the business benefited from significant investment in a new manufacturing site back in the 2017/18 financial year.
It resulted in EBITDA more than doubling to £8.7m and pre-tax profits flying 329% higher to historic levels of £5.5m.
CEO Patrick Cairns said it had been "a great year" for the company.
"We have a strong team that have worked extremely hard during the pandemic to support customers and, as a result, we have been able to recruit more people to the team, which has been welcome news during this uncertain time," he added.
"We are continuing to invest heavily into the business with advertising support as well as new product development, which is always a high priority."
Bigham's finally broke into the top 100 of The Grocer's Britain's Biggest Brands earlier this year thanks to the extra demand throughout the pandemic. It was in stark contrast to a near 4% fall for the chilled ready meals category in 2020.