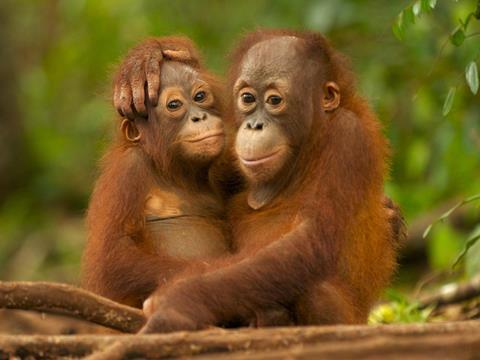 The UK food industry is facing additional costs of £160m due to climate risks within the next five years, a new report has claimed.
The new costs will arise from increased cost of raw materials, regulatory changes such as carbon pricing, and increased spending on product innovation due to changing customer demands.
The financial risks will have a "domino effect" throughout the supply chain and ultimately mean higher prices for shoppers, according to CDP's report: 'Transparency to Transformation: A Chain Reaction'.
Sonya Bhonsle, global head of value chains at CDP, said businesses that looked to urgently address the environmental risks in their supply chain could gain a competitive advantage and enhance their resilience "for the economy of tomorrow".
"Leading companies that address these risks will benefit from lower costs and better reputations," she said, while "laggard companies risk being left behind."
Extended global supply chains often contain the greatest exposure to climate and environmental risks, said CDP, which found carbon emissions from retailers' supply chains are on average 28 times higher than operational emissions. The average across all industries is 11 times higher.
As a result, many companies are now demanding greater transparency and action from their suppliers as a result, said CDP, which conducted the analysis based on supplier data. It added businesses including Sainsbury's, Kellogg's, and L'Oréal, all requested that suppliers confidentially disclosed their environmental data.
The UK government is considering plans for a new carbon tax, according to plans revealed last week, in a move that could mean higher prices for carbon-intensive foods like meat and dairy.
It would come as part of proposals for a carbon reduction blueprint ahead of the UN COP26 climate change summit being hosted by the UK in Glasgow in November.