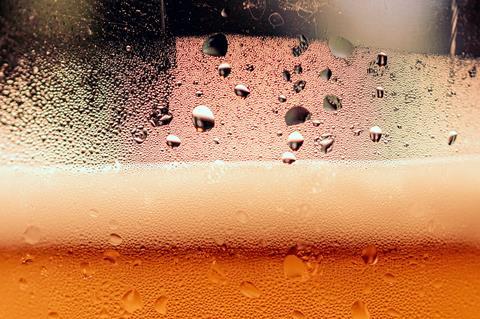 Beer businesses are buckling under the weight of the pandemic.
The closure of the on-trade has left brewers who sell large amounts to pubs and bars in the lurch, with latest BBPA figures suggesting pubs alone had lost £331m in revenue on beers they were forced to destroy because of recent Covid restrictions.
It is leading to high-profile casualties: this week English winemaker Chapel Down ditched its once-promising beer arm Curious Drinks, offloading it to PE firm Risk Capital after revealing it lost 90% of its sales due to on-trade closures.
Heineken, too, this week revealed plans to cut a whopping 8,000 jobs after a dramatic decline in sales spurred by the pandemic.
The British Beer & Pub has this week begged the government for a clear timeline and date for the reopening of pubs. "Our sector is in limbo," said BBPA CEO Emma McClarkin. "And at several points in the past 12 months, pubs and breweries have effectively had to pour their revenues down the drain.
"We have no idea or clarity from government on when we can reopen again. What we do know is if we cannot reopen in the near future, without further government grant support and extensions to the job retention scheme, pubs and brewers will no longer have the cash left to survive and a wave of closures will be inevitable with jobs lost."
Brands with a strong off-trade presence have fared better – even if retail volumes have not made up for on-trade losses.
South London-based Fourpure Brewing Co, for instance, this week completed a £2.5m expansion of its Bermondsey base set to boost its capacity.
It said demand for its brews had doubled over the course of the pandemic.