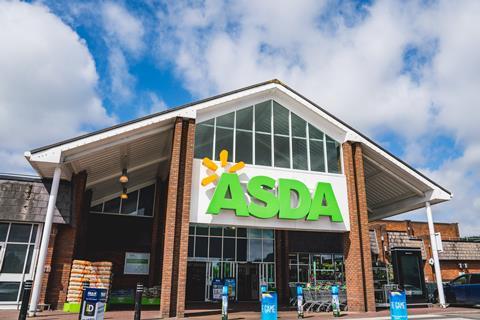 The Competition and Markets Authority (CMA) has announced it has launched an investigation into the takeover of supermarket giant Asda by the Issa brothers.
The proposed £6.8bn takeover by brothers Mohsin and Zuber Issa, alongside private equity firm TDR Capital, was announced in October, with Asda's US owner Walmart set to keep a minority share in the retailer.
The CMA announced today it had launched a Phase 1 investigation into Bellis Acquisition Company 3 Ltd's proposed purchase of Asda Group Ltd, the company owned by the brothers, alongside their Euro Garages (EG) operation.
The watchdog last year threw out plans for Asda to merge with Sainsbury's after finding the deal would lead to increased prices in stores, online and at many petrol stations across the UK.
Asda bosses have said they do not believe the deal on the table poses any substantial competition issues.
"The CMA is considering whether it is or may be the case that this transaction, if carried into effect, will result in the creation of a relevant merger situation under the merger provisions of the Enterprise Act 2002 and, if so, whether the creation of that situation may be expected to result in a substantial lessening of competition within any market or markets in the UK for goods or services," said the authority.
Interested parties have until 22 December to comment on the proposals.
"As we expected, the CMA have launched a Phase 1 investigation into the acquisition of Asda following a referral from the European Commission today," said a spokesman for the Issa brothers and TDR Capital.
"We are looking forward to working constructively with the CMA to address any questions they may have."