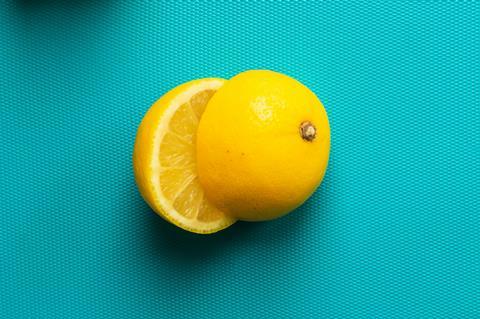 Coca-Cola looks set to expand its nascent booze lineup in the UK, with the launch of spirits-based RTD brand Lemon-dou.
The soft drinks giant has registered the name with the Intellectual Property Office under class 33, which covers beverages carbonated with alcohol, and class 32, which covers a raft of alcoholic and non-alcoholic drinks made with lemon.
Lemon-dou's name translates as Demon Lemon. It is chūhai, a Japanese drink similar to hard seltzer. It made its debut in May 2018 in Japan to tap the trend for lemon sour RTDs. It rolled out in four 350ml variants with abvs from 3% to 9% – all made via a 'pre-blending lemon process' that includes grated lemons being dipped in liquor.
Lemon-dou's arrival in the UK would see it joining Topo Chico, the three-strong hard seltzer brand that Coca-Cola unveiled in October – marking the supplier's UK debut in the alcohol category.
A spin-off of the Mexican sparkling mineral water brand also called Topo Chico, it's a blend of sparkling water with alcohol and natural flavourings. Tangy Lemon Lime, Tropical Mango and Cherry Acai (4.7% abv) come in a 330ml can.
Coca-Cola European Partners GB declined to comment on Lemon-dou's launch – which would enter a burgeoning UK hard seltzer market that last year reached £11.8m [Kantar 52 w/e 27 December 2020].
This January, a report commissioned by hard seltzer brand Drty predicted the sector could reach £75m by 2023.