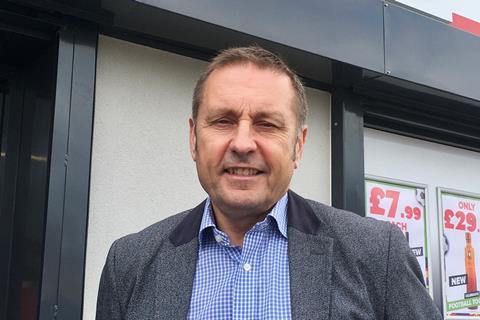 Symbol group Parfetts has appointed Steve Moore as head of retail.
Moore will replace Guy Swindell, who was promoted to joint MD designate last month.
As head of retail, Moore will be responsible for expanding the group and will manage a team of 25 business development managers across the north and Midlands.
He joins from Costcutter, where he was regional business director responsible for sales and recruitment.
"Steve brings a wealth of experience to the role, and he will add significant value to our continued development and the operations of our retailers," said Swindell.
Moore said: "I've admired Parfetts' focus on the customer and seen the growth it has driven. I'm pleased to be joining the team and look forward to working with our retailers to help them develop their businesses."
Parfetts has set a target to reach 1,000 Go Local symbol group members by the end of the year, which would involve recruiting an additional 350 retailers over the course of 2021.
The wholesaler launched its third fascia, a new off-licence focused banner called The Local, in May.