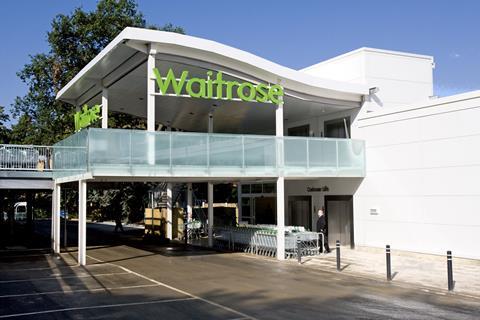 Waitrose has been forced into closing its store in Cheadle Hulme, Stockport due to a Covid-19 outbreak among staff.
The retailer confirmed the store closed on Monday and would not reopen until Tuesday 26 January.
It did not say how many of the 187 store partners had tested positive but explained the closure was down to staff self-isolating and that it would also give them time to get tested.
As a result of the closure, Waitrose has also had to cancel online grocery deliveries from the store. It has offered affected shoppers a discount on their next online shop.
The retailer is currently conducting a deep clean of the store, including trolley handles, payment devices, checkouts, office equipment and door handles. It added it cleaned these high touch points at "every available opportunity".
Waitrose called the action "necessary for the health and safety of partners and customers", and apologised for the inconvenience caused.