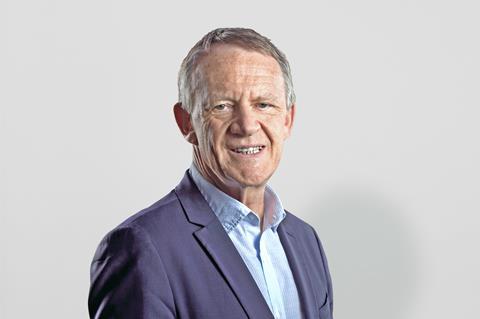 The government's decision to shut down its coronavirus crisis 'war room' has been labelled "short-sighted" and "premature" by some of its food industry members.
The Food Resilience Industry Forum (FRIF), chaired by former Nestlé head of supply chain Chris Tyas, will hold its final meeting on 15 April. It was set up at the height of the panic-buying surge that saw supermarket shelves stripped bare across the UK last March. Over the subsequent time it has conducted more than 100 meetings between senior retail, wholesale and supply chain figures and government officials, primarily from Defra.
The Grocer understands Tyas' contract with Defra has come to an end. However, senior industry sources have also suggested a political motive for the government's move as in recent months discussions have focused more on problems caused by Brexit, rather than Covid.
"Those challenges are not going away," said one member of the group. "Government has kicked the can down the road with various grace periods which will come to an end, and at that point there will be a greater need than ever for the industry to come together with Defra. It's short-sighted of the government to be cutting these meetings short."
Read more:
Another FRIF attendee added: "It is a possibility that there are political reasons why the government would want to move away from crisis discussions over Brexit, but the fact remains it is far from a sorted situation. The government's attitude seems to be we have reached cruising attitude on this. It is premature to shut these meetings down, they shouldn't just be allowed to fall off a cliff edge."
Defra has sent out a survey requesting feedback on the forum, which was initially held daily for the first four months, before reducing to twice-weekly, and most recently once a week.
A Defra spokeswoman said: "The Food Resilience Industry Forum has been a successful partnership between government and industry, helping to keep the nation fed through Covid-19 and address challenges related to our exit from the EU. As we enter the next phase, we will continue to work in partnership with industry to solve problems and tackle wider strategic challenges through a range of channels."