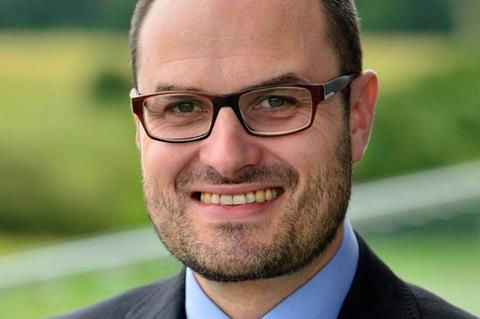 Foodservice wholesalers have urgently called for government to fast-track legislation in order to release the £1.5bn business rate relief fund it promised the sector a share of weeks ago.
An industry source told The Grocer these calls were becoming "increasingly desperate" as a number of wholesalers now faced collapse without the "lifeline" support.
The calls come after Chancellor Rishi Sunak unveiled a new "material change of circumstance fund" on 25 March. The fund was designed to give business rates relief to companies that had been "adversely" affected by the coronavirus crisis, but had fallen through the cracks and missed out on the initial relief package.
At the time the government referenced foodservice wholesalers as priority recipients, a move welcomed by the sector after a year of campaigning to have the rates relief extended to them.
However, legislation granting the relief has not yet been laid before Parliament and no money can be made available to local authorities to distribute until that has happened.
The FWD told The Grocer it feared this delay would mean its members would not be able to stock up for the surge in demand as restaurants, pubs and other hospitality venues reopened fully in May and June.
"After more than a year of hard campaigning, we were absolutely delighted to finally get the business rate relief wholesalers so desperately need," said FWD CEO James Bielby.
"But we still haven't seen the guidance on how and when they will get their money. As restrictions lift this week, wholesalers need the relief more than ever and every day of delay causes them real pain as they get squeezed by a triple hit of cashflow, credit and insurance. The new relief is needed right now. Following parliamentary approval local authorities will need to set up the schemes necessary to administer the funds. We urgently need the government to table the legislation, provide guidance for local authorities, and ensure businesses are able to access this fund as soon as possible."
Country Range Group CEO and FWD chairman Coral Rose added: "The next couple of months will be tough as wholesalers are squeezed for cash.
"They need to buy stock but haven't got any turnover and caterers will also want extended credit whilst their sales pick up. The local authorities have been very slow with distributing any monies. Some councils haven't even updated their websites, meaning that wholesalers are not able to put in an application."
The Treasury was contacted for comment.