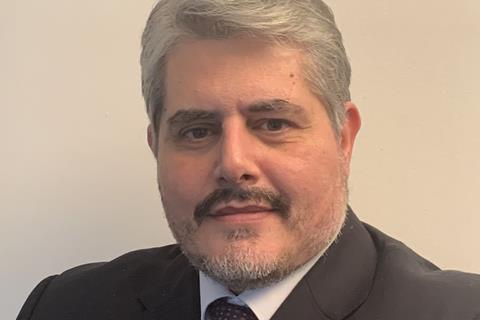 Disaronno International UK, the UK distribution arm of Illva Saronno, has added a duo of hires ahead of the subsidiary becoming fully operational in January.
Joining the senior executive board, Fabio Ferino has been appointed as finance director, taking responsibility for the finance, customer service and order management activities.
Ferino brings with him a wealth of experience in finance, having worked for Pernod Ricard and William Grant & Sons, as well as Vodafone and BT.
Reporting to Ferino will be Simon Prior, who has joined the business as head of supply chain.
He will be responsible for creating efficiencies within the supply chain to drive value and reduce the subsidiary's environmental impact.
He joins having spent over 20 years at Tesco in various roles including category supply chain manager for beers, wines and spirits, and project manager for the IGD award-winning project on business transformation.
The hires complete the board ahead of the UK subsidiary becoming fully operational in January, taking over all operations from its former UK distributor William Grant & Sons.