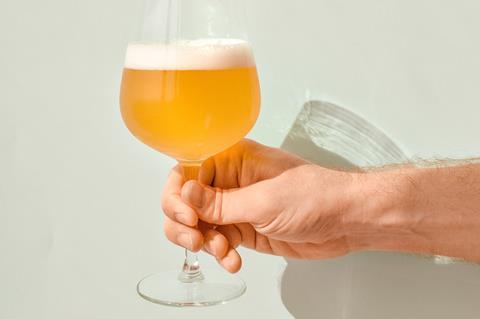 DrinkWell – the retailer that specialises in low-calorie and 'lifestyle' booze brands – is launching an on-trade wholesale business.
The business, formerly called SkinnyBooze, is expanding from B2C into B2B, and would offer "lifestyle alternative" brands unavailable through mainstream distributors, said its MD Tom Bell.
"Tens of thousands of consumers have turned to us to find lifestyle alternatives that they can't find in major retail – there's plenty being produced," he said. "But I was always very frustrated by the lack of ingenuity and slowness to change in the UK on-trade market."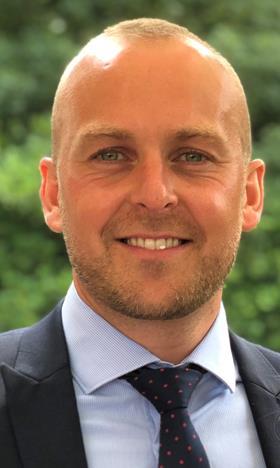 It "wasn't an issue with with UK on-trade itself", he stressed. "They know their consumers are asking for it but they can't get hold of it".
Competitors "just pay attention to big ticket items and just do mainstream", he said. "They are too slow to change. We are going to cut out the middle men. I'm sick of having conversations with people in wholesale, so we're going to do all of that."
It will use the business' existing logistics infrastructure, which includes both direct deliveries and deliveries through third-party companies, with a pledge to "deliver whatever [a] bar wants withint 24-48 hours".
"We are going to put six figures behind it," said Bell. "And that's purely in terms of outbound marketing and front of house because fundamentally we already have the resources in place. We already have a big distribution centre and portfolio of products."
DrinkWell will hire new northern and southern sales managers as well as a head of operations for the new venture, Bell added.
As well as retailing, DrinkWell also produces its own booze: January saw it roll out a 4.1% abv own-label IPA containing just 99 calories per bottle.