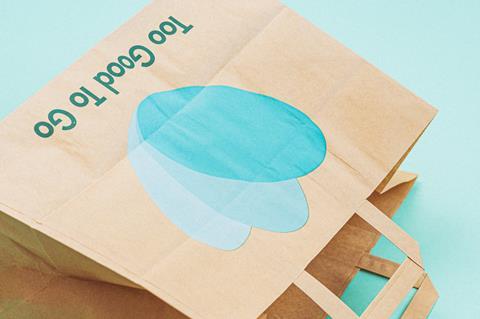 EG Group has saved 260,000 meals from being thrown away across the UK and Europe thanks to its partnership with Too Good To Go.
The fast-growing forecourt operator teamed up with the anti-waste app in October last year and has since seen 800 stores and concessions get on board the platform.
In the UK alone, it has rescued more than 111,000 meals from reaching landfill, saving the same volume of CO2 emissions that are emitted by 55 flights around the world.
The partnership sees Too Good To Go users buy 'magic bags' of surplus stock at a third of the retail price. After placing an order and paying for it on the app, customers collect their bags at the allocated time from their chosen EG Group site.
"Surplus food waste is an ongoing concern across the convenience retail and foodservice sectors," said EG Group COO Salim Hasan.
"We are delighted to have partnered with Too Good To Go as we strive towards reducing carbon emissions and more importantly, help reduce food waste."
Too Good To Go UK MD Paschalis Loucaides said: "Since launching the initiative with EG Group late last year, we've seen an incredible appetite from our users for the magic bags.
"We need as much collaboration as possible in order to win the fight against food waste and having EG Group join our growing community is a huge step in the right direction.
"The EG Group executive team has brought a refreshing forward-thinking attitude and commitment to fighting food waste. We are looking forward to seeing our partnership develop and grow in the coming months and years."