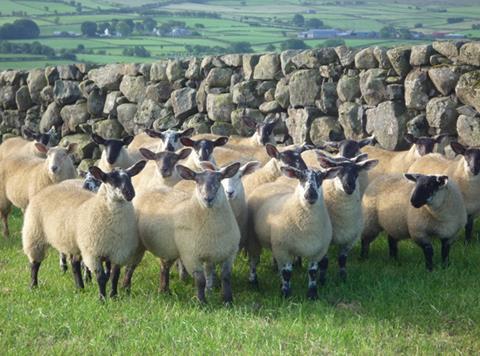 Farmers and MPs have demanded answers from the government over a potential Australian trade deal after it emerged Boris Johnson approved a zero tariff-zero quota deal in talks with Canberra.
Shadow trade secretary Emily Thornberry wrote to Liz Truss on Sunday asking her to appear in front of parliament this week to face questions about the offer made on agricultural tariffs.
Thornberry said there are "genuine and deeply-felt concerns" among MPs about the impact of the deal on farmers and the precedent it will set for future trade talks.
Thornberry set out seven questions for the trade secretary, including why a "trigger safeguard" is not in place to protect against a surge in imports, and whether any Australian exports to the UK could be produced to standards illegal in this country.
Truss told LBC on Monday that any Australian beef and lamb exports "have to fit UK standards" while "hormone-injected beef will not be allowed in the UK full stop".
Minette Batters, NFU president, said it was "incredibly concerning" that the government appeared to be in a "sprint" to sign the deal. "There remains a huge amount of unanswered questions about exactly how decisions regarding trade policy have been made, on what basis and how it will operate in the future. It is crucial urgent answers are provided to these questions."
The NFU has also set out five questions it wants the government to answer regarding its ongoing negotiations with Australia.
They include what plans the government has to continually review the impact of trade agreements, what precedent the government expects to be set by each deal, and whether there will be a detailed economic assessment of the cumulative impact of all trade deals on British agriculture.