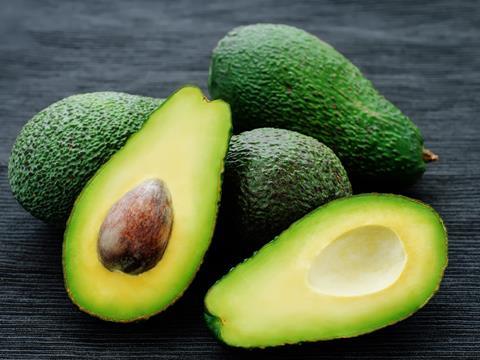 Fresh produce grower Fresca Group enjoyed a big rise in profits for its 2020/21 season on the back of "effective" cost and margin management.
The business bounced back from a loss of £29,000 during the previous year to record a pre-tax profit of £4.4m for the period between 25 April 2020 and April 2021, its latest accounts show.
However, turnover fell from £454.1m to £413.8m due to the loss of a major contract the previous year.
But despite that drop in sales, CEO Martin Fletcher described the grower's performance as "overwhelmingly positive", particularly given the challenges of the pandemic, the ongoing labour crisis and the need to reduce the group's carbon footprint.
"We are pleased with the overall performance in such a challenging year – our sales performance was in line with expectations but of particular note is the improvement in our pre-tax profits," he said.
"That reflects our enhanced focus on effective cost and margin management – particularly noteworthy considering the additional expenses associated with Covid-19 measures and Brexit preparations," he added.
"During the course of 2020, we reinvigorated our strategic plans across the entire group," Fletcher said.
"We have had to address some under-performances, and whilst we haven't been able to recover some lost business over recent years, we are strengthening our position to be able to build a stronger business for the long-term."
But looking forward to 2022, Fletcher said he was cautious about "forecasted headwinds".
"Despite the very positive inroads we've made over the last 12 months, we're moving from one challenging year into another. These unprecedented times continue, with the ongoing issues around labour and driver availability, as well as the increasing costs relating to energy and transport, and the resultant impact that has on cost of goods and inflation – no business is immune to that."
However, he stressed the business had "strengthened our senior teams and have defined our longer-term vision for each business, with robust plans in place for their future".
Fresca Group had made "strategic investments to increase capacity around the business, and enhanced our capabilities in primary production, ripening and packing which improves our competitive edge and ultimately yields an even more consistent, quality service to our customers".