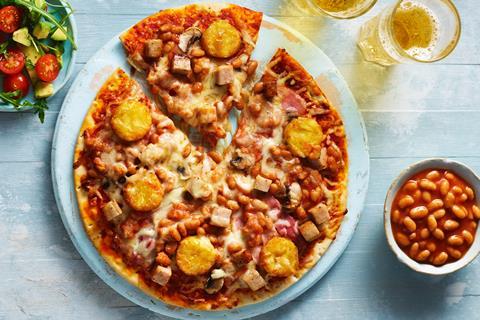 Asda has teamed up with Heinz to launch a full English breakfast pizza, complete with hash browns and baked beans.
The limited edition Big Breakfast Pizza (£3.50) began rolling out from 7 June, made with a base from the retailer's pizza counter and topped with tomato sauce, cheese, bacon, mushrooms, sausages, mini hash browns and Heinz Beanz.
The launch comes 18 years since Heinz's own pizzas topped with baked beans were discontinued.
"The Big Breakfast Pizza has all the key ingredients of a cooked breakfast – and rather than using a plate, we've put them on top of a pizza," said Asda pizza product manager Amber Pepper.
National account executive at Heinz Harry Bullock added: "Ever since our cult favourite Heinz Beanz pizzas left the supermarket shelves 18 years ago, we've had die-hard fans imploring us to bring them back."
Asda's beans on pizza formula is sure to prompt fierce debate on where baked beans do and don't belong, following a social media storm in February caused when Weetabix suggested pouring Heinz Beanz over its breakfast bars. The tweet went viral, becoming the top trending topic on Twitter and was viewed more than a billion times.
Work in own-label? Enter your new products in The Grocer's New Own-Label Awards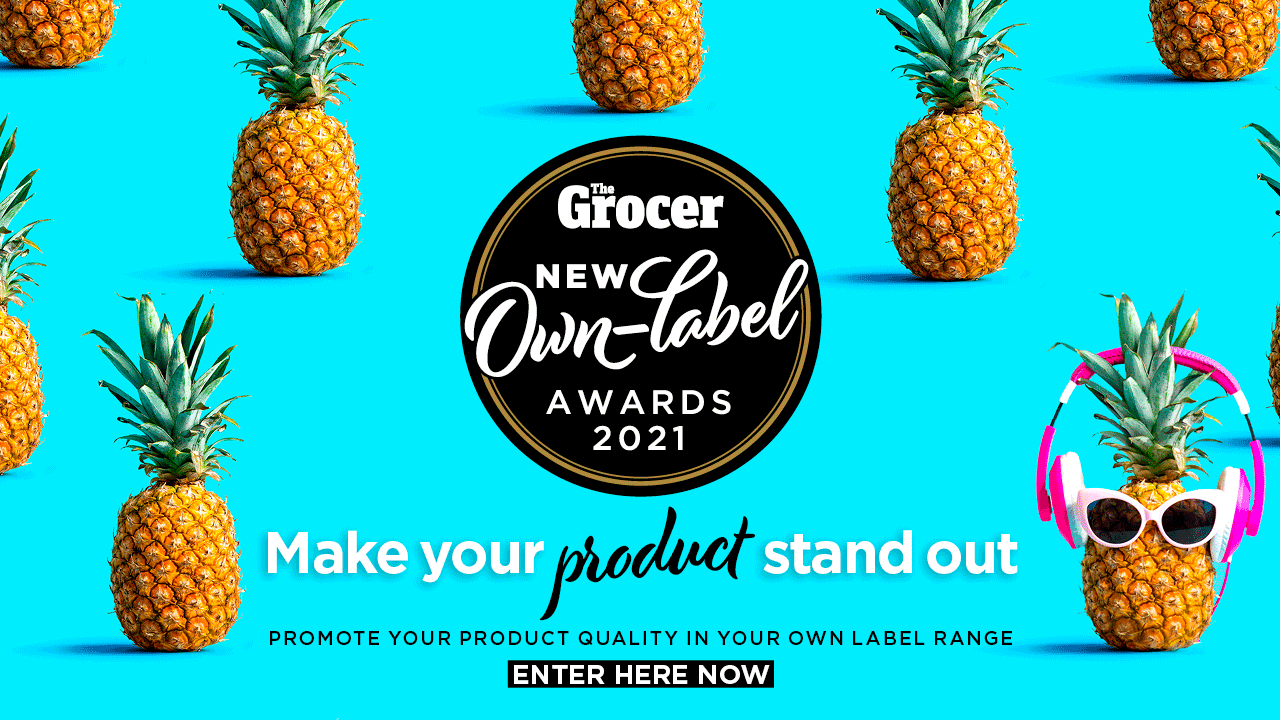 The Grocer's New Own-Label Awards is the best way to get an independent read on how your new own-brand product stacks up against other retailers and suppliers. Find out more about the awards, and how to enter them, here.