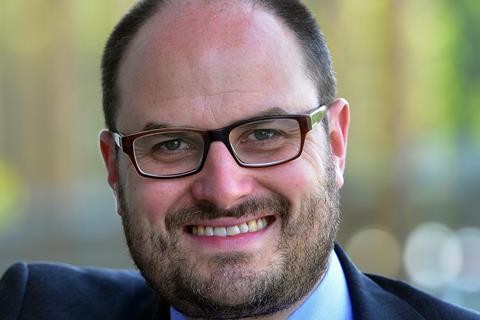 The Federation of Wholesale Distributors has pledged to help members with efforts to access the latest £425m government funding allocated to businesses impacted by the pandemic.
Chancellor Rishi Sunak announced the Additional Restrictions Grant, aimed at businesses not covered by sector-specific support, in the Budget last week. Money is allocated on a discretionary basis by local authorities.
Updated guidance for councils clearly covers wholesalers struggling due to the closure of pubs and restaurants. "We encourage local authorities to develop discretionary grant schemes to help those businesses which – while not legally forced to close – are nonetheless severely impacted by the restrictions put in place to control the spread of Covid-19. This could include – for example – supporting businesses which supply the retail, hospitality, and leisure sectors," it says.
FWD CEO James Bielby said: "The extra £425m allocated at the Budget is distributed via local authorities, and this is reflected in the guidance on Additional Restrictions Grants sent to councils last week. To ensure government guidance is being implemented, FWD is helping members access funds, working with their council and local MP."