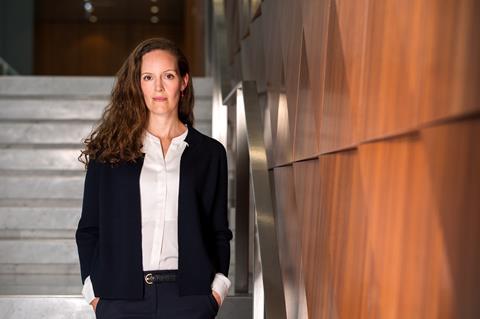 Gemma Bateson has been promoted to head of reduced risk products at JTI, following more than 10 years with the tobacco and vaping supplier.
She started in 2010, managing one of JTI's global key accounts, then continued her career as a general manager and director for JTI Worldwide Duty Free's Middle East, Africa and UK sectors.
Her most recent role was as corporate affairs & communications director for Worldwide Duty Free.
Before her career at JTI, Bateson was a sales rep at British American Tobacco and then a national sales manager at Mondelez International.
Bateson now has 15 years of sales and category management experience and starts her new role as Nick Geens leaves the UK to join the JTI Turkish division as marketing director.
"I am delighted to be leading the reduced-risk products business and working with the talented UK team," said Bateson.
"This is a hugely exciting category for us as a business and for our retail partners, providing significant growth potential as the category continues to grow in popularity.
"I hope to bring a different perspective using my prior experience and look forward to working with JTI colleagues and retailers to embed our heated tobacco offering, Ploom, across the UK."