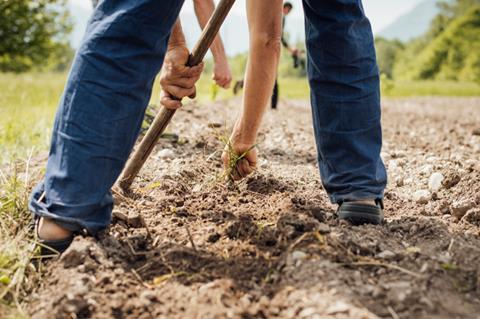 The government has appointed the first additional operator of the expanded seasonal agricultural workers scheme pilot, The Grocer can reveal.
AG Recruitment and Management – a Kent-based specialist in agricultural recruitment – was formally licensed by the Home Office on 23 April to help run the scheme, which was expanded from 10,000 to 30,000 worker permits in December.
According to its website, the company has supplied labour to more than 120 farms across the UK and Ireland. It claims to be the only labour provider in the UK to offer a "fully integrated" selection, recruitment and support service.
AG also runs 13 offices across Ukraine, Romania and Bulgaria – key recruitment areas for UK horticulture businesses.
On its website, Defra said further operators would be announced "as their due diligence is completed".
The Faversham-headquartered company joins existing SAWS operators Concordia and Pro-Force, which have run the pilot since its relaunch in 2018.
It comes after growers warned leaving the announcement until the end of April would be "too late" for those businesses seeking to recruit labour at the start of the season and follows the government's decision to scrap the Pick for Britain domestic recruitment campaign.
More to follow