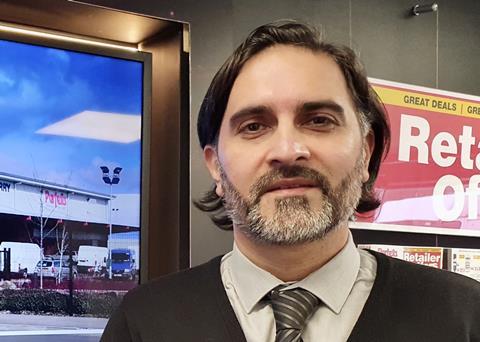 Parfetts has appointed Gurminder Athwal to the newly created role of trading director.
Athwal joins Parfetts from rival wholesaler Hyperama, where he has worked as trading controller for more than 20 years.
"I really look forward to developing my supplier relationships with Parfetts and using that to grow sales within our customers' shops," said Athwal. "I will enjoy working with suppliers, customers and the Parfetts team to support the continued growth of the business."
Parfetts joint MD Greg Suszczenia added: "I am delighted that 'Gurms' agreed to join Parfetts and welcome his skillset and personality into our business.
"We have been wanting to strengthen our board for some time and knew Gurms well by being part of the same buying groups over the years. We have lots of exciting plans for him to dial into in 2021, from our online trade show in May, fascia growth, own label development and geographical expansion through logistics.
"We continue to trade up plus 40% year on year and aim to consolidate our turnover growth, running at £500m, into the recovery."