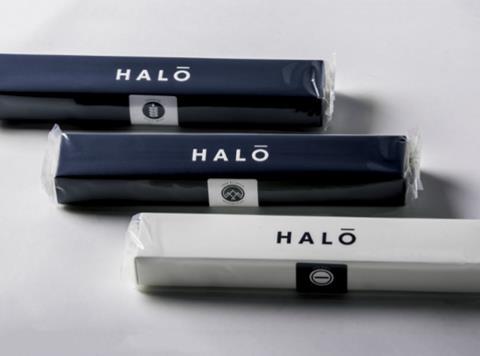 Eco coffee pod brand Halo Coffee has turned to the crowd to seek £300,000 following an explosion in demand for in-home brews as consumers spent a large part of the year in lockdown.
The business, which claimed a world first with the launch of its compostable coffee capsules in 2017, plans to use the money to drive growth in the UK, expand its product portfolio and launch in the German market.
Halo is giving away 3.1% equity in the Seedrs campaign, valuing the business at £9.5m. As The Grocer went to press, almost £269,000 had been pledged.
Currently, the brand's products are sold to 9,000 customers in 70 countries, with 45% of revenues generated by its subscription service.
The pandemic helped drive 86% growth in its year-on-year sales in the UK as consumers drank more coffee at home.
Lockdowns and ongoing restrictions have served to boost the whole category this year, with roast and ground coffee rising 17.9% in value to £446.4m in 2020 [Top Products p125].
Coffee pods registered a 19.9% jump in sales [Kantar 12 w/e 12 July 2020] during the first national lockdown, while John Lewis revealed in April that coffee machine sales were up 30% year on year.
"Following a strong start in the year, the first lockdown absolutely took us by storm," said Halo director Marcus Rasmusson. "In March alone, Halo recorded 300% growth in the UK.
"Since then, all our numbers have continued to grow, comforting us in our belief that the shift to a more eco-conscious coffee pod consumption is happening."
He added that the positive shift in consumer habits in the UK during the pandemic had prompted the business to raise funds from the crowd, helping bring an even wider audience to the brand.
Halo has previously raised £2.3m from investors since launching in 2017.