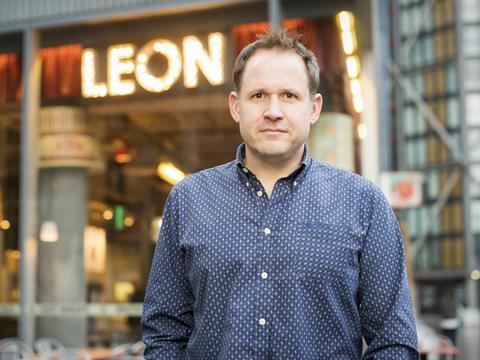 The food and drink industry has expressed disappointment after Henry Dimbleby failed to brief senior executives on his eagerly anticipated National Food Strategy report last week.
Dimbleby was expected to deliver a 40-minute presentation on the contents of the report at the Food and Drink Sector Council meeting on 1 July, which was hosted by environment secretary George Eustice.
"It is very disappointing. He has cancelled numerous opportunities to engage with the industry," said one member of the FDSC. "Henry Dimbleby seems very wary about how the findings of the report will be received by the industry.
"He has been more interested in engaging with academics and NGOs over the last 18 months whilst putting his report together than engaging with those that will be most impacted.
"We needed to have early sight of the report to know what was coming down the line in order to know how to best manage the fallout."
The report is due for publication on 17 July.
"We have worked collaboratively with Henry and his team throughout the drafting of the second part of his report," said an FDF spokesman.
"While it was disappointing that he was unable to join the most recent FDSC meeting, we understand how busy he is. We look forward to seeing how his findings feed into Defra's broader food strategy white paper."
A spokesman for Dimbleby added: "The National Food Strategy team has engaged extensively with industry and political stakeholders and will continue to do so ahead of, and following, publication of the upcoming report."
Speculation continues to mount that the report will recommend a suite of taxes including for processed meat as it looks to address issues around health and climate change.