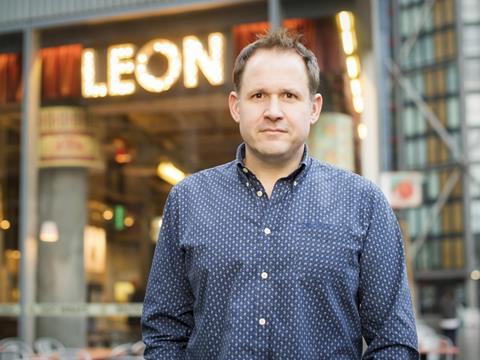 Sources close to National Food Strategy author Henry Dimbleby have branded reports he is planning to recommend a suite of new taxes on processed meat products as "pure speculation".
The Sun newspaper claimed to have seen a leaked draft of part two of Dimbleby's report to government, and said it claims the taxes "may be necessary" to help tackle climate change.
It also suggested ministers feared the bombshell report could spark street protests and riots from farmers, similar to the 'gilets jaunes' movement which rocked France before the pandemic.
"The report is pure speculation," a source close to Dimbleby told The Grocer. "It's possible it suits certain parties to try to scaremonger over the report."
However, Dimbleby's report appears destined to cause huge ructions in the food industry and cause splits between politicians, as they asses how to tackle both climate change and the obesity crisis.
The Grocer revealed in March the strategy is expected to call for a "radical overhaul" of the food system,
The Leon restaurant founder met privately with industry leaders of the Food Sector Council, warning the UK had to move away from a reliance on HFSS-dominated food in supermarkets and reduce its meat production.
The Grocer has also previously revealed Dimbleby commissioned research into the effectiveness of taxation on products beyond the existing soft drinks levy.
Industry sources said they feared the report could be another financial hammer blow to the industry, alongside moves such as the ban on HFSS advertising online, a TV watershed and the outlawing of HFSS promotions in stores.
One leading source said plans for taxation were "implicit" in Dimbleby's presentation of what he saw as the need for a "wake-up call" to fundamentally alter the system of production in the UK.
Dimbleby was appointed by former environment secretary Michael Gove in 2019 to pioneer what the government called a "farm to fork revolution".
Ministers have vowed to produce a white paper on a new food strategy within six months of the publication of his report, with Dimbleby also understood to follow up with a presentation at the COP26 event in Glasgow in October.