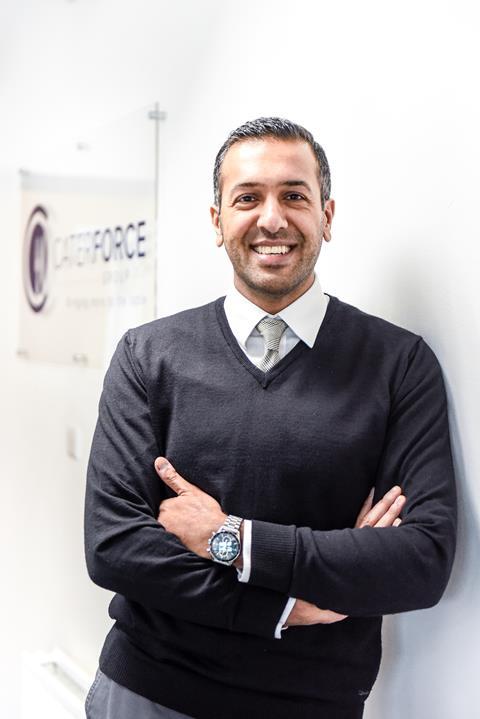 Profits at cash & carry operator Hyperama have more than doubled, according to its latest accounts posted at Companies House.
Pre-tax profits climbed 124.4% to £837,000 for the year to 31 January 2021. This was on the back of sales increasing 4.6% to £144.6m.
Hyperama MD Marcus Singh told The Grocer the surge in profit has been down to "improvements we have made on better cash control at group level and enhanced margins we have seen within our cash & carry division. Overall, we are quite pleased with the outcome. We have built a strong platform to support our future growth."
The Unitas and Caterforce member has invested £350k in the last 12 months on the implementation of three key software systems.
These include new warehouse management system Phocas and stock management systems Slimstock and Orderwise.
"The new systems have allowed us to have better management of our working capital and given us deeper insights into what is making money," said Singh.
"Ultimately we have far better ways of driving operational efficiency with the new systems in place."
The family-owned wholesaler operates four depots in Peterborough, West Bromwich, Derby and Nottingham.