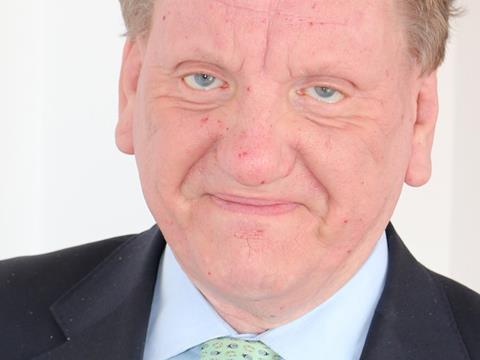 FDF CEO Ian Wright will stand down from the job later this year, as the search begins to find a successor for one of the most high-profile jobs in the industry.
Wright, formerly Diageo's corporate relations director, took the helm at the federation in 2015, from former director general Melanie Leech. He has overseen a major overhaul of the organisation, including a massively expanded membership and a move from its old HQ in Covent Garden to new offices in London's Bloomsbury Way.
But the biggest change was a far higher profile for the FDF in debates on the future of food policy, with Wright overseeing a move to a less technical and sometimes more abrasive approach in talks with ministers.
Wright, who is also co-chair of the Food and Drink Sector Council, has become arguably the industry's most prominent figure in what he described as a "tumultuous" period, with the organisation at the heart of concerns over Brexit and the battle to feed the nation during the coronavirus pandemic.
He said he had made the decision to stand down in the autumn but formally told FDF members in a note on Friday.
The FDF boss told The Grocer he was considering various option for his next move.
"If all goes to plan our new CEO will join FDF in the last quarter of 2021," he told members. "After a brief handover I expect to depart around the turn of the year."
"But that is nine long months away. Anything can happen in that time. So I won't allow the pace of FDF activity to slow in any way. We remain committed to steer the industry through the continuing Brexit and Covid challenges.
"We are determined to chart a new course focused on industry growth for UK food and drink, strengthen our work on international trade and define and deliver our ambitions on net zero, packaging and sustainability."
He added: "This job is the biggest privilege and the most fun I have had in my career. I intend to make the most of that opportunity right up to my last hour in the role. With all of my colleagues, I look forward to working with you and and to serving you throughout that time."