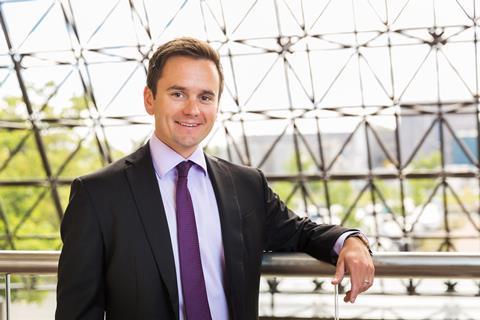 Iceland MD Richard Walker has said he is not concerned about food shortages on shelves after 1 January whether or not a Brexit deal is secured.
Walker also said stockpiling would be impossible with warehouses already full for Christmas.
Criticising the media over reports yesterday of ministers warning supermarkets not to stockpile, Walker wrote on Twitter: "If you're going to sensationalise, at least make it credible.
"How would we stockpile fresh food – or even frozen, given that depots are 100% full with Christmas stock? Deal or no deal, I am not concerned about shelf shortages," added the Iceland boss, who has previously revealed he voted to leave the European Union.
It came as the BRC also sought to reassure shoppers there was no need to panic-buy in the event of no-deal as negotiations between the UK and the EU continue.
A deadline to end Brexit talks had been set for Sunday, but Prime Minister Boris Johnson and European Commission president Ursula von der Leyen agreed a last-minute extension to keep hopes of a deal alive.
BRC CEO Helen Dickinson said retailers were preparing for all outcomes and stockpiling extra products, including toilet rolls, tinned foods and other longer life items to ensure continued supply of essentials.
"Retailers have also been building new customs and VAT processes, working with suppliers to ease logistics, and more," she added.
"While no amount of preparation by retailers can entirely prevent disruption there is no need for the public to buy more food than usual as the main impact will be on imported fresh produce, such as fresh fruit and vegetables, which cannot be stored for long periods by either retailers or consumers."