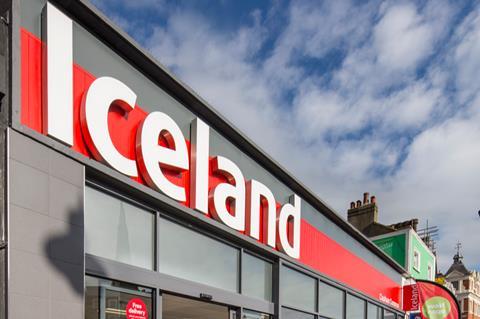 Iceland has become the latest retailer to sign up with fresh produce industry graduate training specialists Management Development Services.
The frozen retailer has taken on its first trainees from the programme. Two – Oliver Gilding and Harry Weston – have been seconded to commercial roles at the retailer. Meanwhile, the third – Danielle Grootes – has been assigned to its NPD department.
Chaired by former GCA Christine Tacon, MDS places trainees in four different six-month secondments over a two-year period.
Secondments are combined with formal off-the-job training, coaching and mentoring, with trainees working towards a L5 Leadership & Management apprenticeship qualification accredited by the Chartered Management Institute.
"We are proud to have MDS alumni amongst our senior leadership team and have seen the success they have brought to the business," said Iceland HR director Helen Tindle.
"We joined MDS as getting new talent into the food industry and retail is vital if we are to continue to grow our own future leaders. MDS is the perfect solution to remove cost and risk from the typical route into graduate recruitment schemes."
Iceland trading director Andrew Staniland is an MDS alumnus and the supermarket recruited recent MDS graduate James Moran last autumn.
The retailer has followed Aldi in becoming an MDS member. Last month, the discounter announced it would fund 60 management apprenticeships in the fresh produce industry over two years to help nurture talent in the sector.
Other member businesses included Branston, British Sugar and G's Fresh.