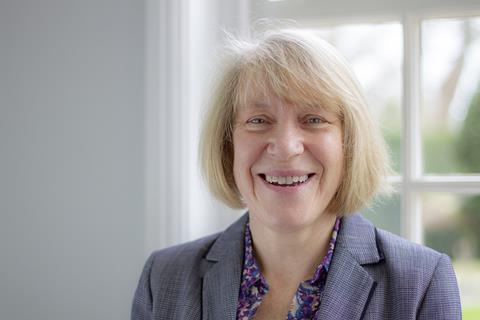 Retail insights business IGD has undergone a rebranding exercise as the organisation takes on "new purpose".
As well as adopting a new blue and red 'IGD' logo, the organisation has renamed its two halves. IGD's Trading Company, which provides insight, data and analysis, has been rebranded Commercial Insight, while its Charity arm will now be known as Social Impact.
Social Impact uses revenue reinvested from the commercial activities to "address crucial social, economic and business issues" with the aim of motivating the food and consumer goods industry to be a "force for good", IGD said.
"We are the catalyst for collective action, enabling our industry and its critical stakeholders to gather in non-competitive settings, for constructive debate and action," says the rebranded IGD Social Impact website.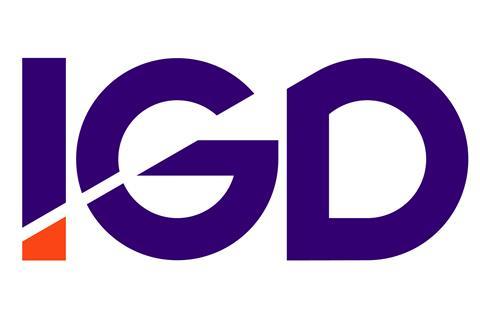 IGD CEO Susan Barratt said: "We wanted to adapt our identity and approach to reflect the huge changes that are continually happening across our industry and broader society.
"Our ambition is for our purpose, of driving change to make a tangible difference, to become synonymous with IGD. We aim to tackle the big issues within our industry and society, to deliver true social impact."
The rebranding came as new data from IGD suggested total UK food and drink sales declined by 12% during 2020, while grocery retail's share of the market grew to 81% from 64% the year before.