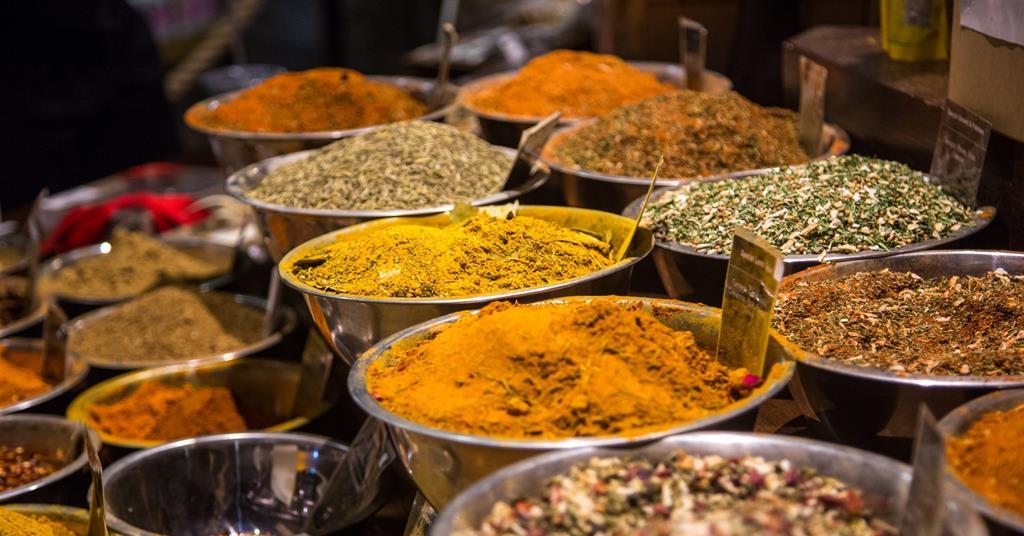 Olam Food Ingredients, which supplies cocoa, coffee, dairy, nuts and spices to international fmcg players, will demerge from Indonesian agri giant Olam International and seek a listing in London, as well as a secondary listing in Singapore, in early 2022.
The global food ingredients supplier is targeting a primary listing on the premium segment of the LSE, suggesting likely propulsion into the FTSE 100 with annual revenues of $9.1bn and EBIT of $0.6bn.
The group had considered a number of listing options prior to opting for London, with Amsterdam and Zurich also under consideration.
OFI CEO A Shekhar said a London listing would provide access to a "large, diverse investor base and deep liquidity", while noting the food and beverage industry was well understood among the UK investment community.
The listing will provide funds to accelerate its global growth plans, including underpinning further acquisition opportunities.
Earlier this year, OFI acquired US-based private label spice and seasoning maker Olde Thompson for $950m. Shekhar said more acquisitions were possible.
"There's clearly possibility for us to do geographic consolidation or category consolidation or channel consolidation and specific markets," he said. "We will probably look at a number of bolt-ons."
In particular he hopes being split into a dedicated food ingredients business will help the business get across its growth profile of sustainable, natural plant-based ingredients which are key drivers of potential growth for its fmcg clients.
"We sit on the on some really key trends," Shekhar said. "We believe that our integrated platform offers the capacity to deliver sustainable, traceable supply chain solutions to our customers and the increasing demand for health, nutrition and wellbeing products."
While those growth opportunities are most obviously focused in developed markets of North America and Europe, there is an increasing opportunity for healthier ingredients in Asia, including markets such as Japan, South Korea and fast developing markets of China and India.
OFI was created in early 2020 following a reorganisation to split its ingredients and agri business arms.The business is operational in 48 countries, with customers including Nespresso, Mondelez and Aldi.
Olam is currently majority-owned by Singapore's state-backed investment vehicle Temasek Holdings, with Japan's Mitsubishi Corporation holding a 15% stake. Both shareholders are understood to remain major investors in OFI after the listing.