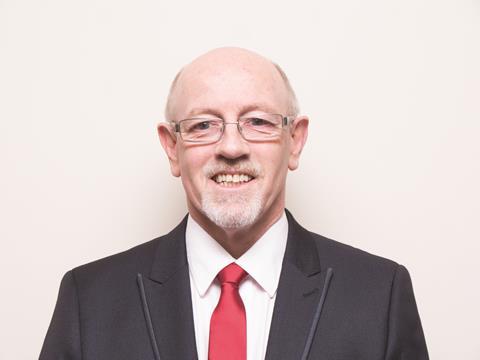 JJ Foodservice group general manager Terry Larkin is leaving the business after 26 years.
Larkin will be taking some time out of the workplace to pursue other interests after joining the north London wholesaler in 1995.
The role of group general manager will cease to exist following Larkin's departure, and his key responsibilities will be absorbed by the senior management team.
During his time at JJs Larkin helped lead the expansion from its first depot to the 11-strong estate the business now operates.
Larkin was instrumental in encouraging fast food restaurants to consider offering more nutritious options to customers. He was also part of the Mayor of London's Healthier Catering Commitment.
"Nothing has ever been too much for Terry," said JJ Foodservice HR manager Joanna Florczak. "He always went the extra mile for customers and has created the first-class service we are well known for. I would like to personally thank Terry and wish him well for the future."