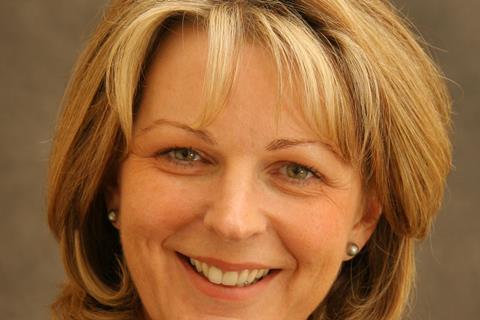 Judith Batchelar is leaving Sainsbury's after 17 years, The Grocer has learned.
Batchelar, who joined Sainsbury's in 2004 as brand director, is currently the director of corporate responsibility and sustainability (CR&S) and public affairs.
She moved to the CR&S role late last year in a shake-up that saw Paul Mills-Hicks step down as commercial director.
Batchelar is leaving the supermarket chain to "pursue a range of other interests" but will remain at the business until November in an advisory role.
The CR&S team will now be led by group head of CR&S Ruth Cranston, who will report directly to chief marketing officer Mark Given, according to an internal briefing note.
The public affairs team will report to Rebecca Reilly, who has been promoted to director of corporate affairs from her current role as group head of communications.
Reilly, who has been with Sainsbury's for seven years, will continue to report directly to CEO Simon Roberts.
Batchelar was awarded an OBE in 2015 for services to farming and the food industry. She also sits on the government's Food and Drink Sector Council, is a non-executive director of the Environment Agency and the Rugby Players Association and is a trustee of the Prince's Accounting for Sustainability Project, as well as the Royal Botanic Gardens, Kew.
She has worked in the food and drink industry for more than 38 years and prior to joining Sainsbury's she was a director at Safeway and also spent 12 years in the food division of Marks & Spencer.
CMO Mark Given said Batchelar had been at the heart of all Sainsbury's work on sustainability and the environment for many years.
"Her knowledge of the food supply chain from the farm to the plate is unparalleled in the industry," he added.
"She has been the embodiment of 'passion for food' in our business, has been our voice to government through the pandemic and Brexit and was instrumental in agreeing our first set of net zero commitments last year."