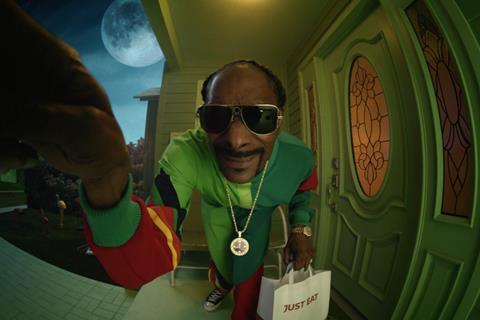 Just Eat has the most effective and recognisable 'sonic logo' of all UK brands, an index of the marketing effectiveness has found.
The food courier company's "Did somebody say Just Eat?" sound signature ranked highest based on a variety of metrics including likeability, how memorable it is, exposure and fit to brand, in sonic branding specialist SoundOut's inaugural list.
Asda was the highest-ranking supermarket in the index, based on interviews with 30,000 consumers and 10 million data points. It was placed at 27, level with toothpaste brand Aquafresh. Tesco came in at 33.
Haribo ranked highest among food and beverage brands at number eight. GSK's cold relief brand Night Nurse's jingle, based on a Gregory Isaacs song of the same name, ranked at 18.
Analysis by SoundOut found sonic branding to be most prevalent in food and beverage for decades, until is was overtaken in 2010 by finance and insurance.
"The importance and power of sonic branding is increasingly being recognized and harnessed by forward thinking brands and many are making significant investments in launching or refreshing their sonic identities," said David Courtier-Dutton, SoundOut founder and CEO.
The index also found: sonic logos that include the brand's name are twice as effective at cementing brand association than those that do not; distinctiveness of a jingle or sound signature appeared to have minimal impact on driving recall; and the sonic attributes that most powerfully drove recall were 'uncomplicated', 'welcoming', 'happy', 'friendly' and 'childlike'.