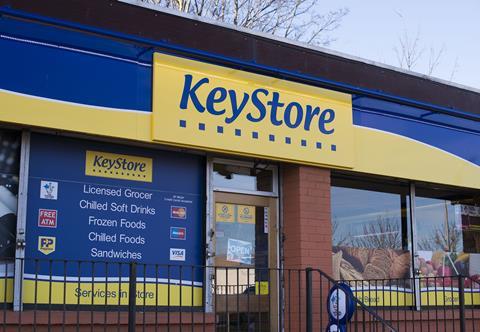 JW Filshill has warned customers that deliveries are being delayed by up to three days.
The wholesaler told The Grocer it was experiencing a "perfect storm" of high volume sales together with a shortage of drivers and warehouse operational staff, including pickers.
Filshill has been forced to issue several notices over the past five days requesting "patience" from its customers as it works "flat out" to fulfil a backlog of orders.
Keystore and Keystore More fascia customers have been prioritised with the "majority" receiving orders on the same day but later than expected. However 'secondary wholesale customers' are experiencing delays of 48 to 72 hours.
Click & collect sales doubled to account for 10% of total sales for the week ending 4 June compared with the previous week as retailers opted to pick up the goods themselves.
Filshill retail director Craig Brown said this was a trend he expected to see steadily rise over the busy summer months.
Meanwhile, sales are currently in line with June 2020 levels, which were 40% up on the same month in 2019.
Brown said he had resorted to delivering goods himself on 4 June as employees took an "all hands to the pump" approach.
"We are mainly seeing bumper sales of drinks and alcohol," said Brown. "These are bulkier products to shift and are therefore harder to pick and the weight of them means it's more challenging to deliver. It's similar volumes to last year, we've not really seen it calm down.
JW Filshill is the latest business to suffer the impact of a depleted HGV driver workforce in the UK after thousands of EU nationals repatriated during the pandemic and are no longer allowed to return following Brexit. Wholesalers have reported a similar issue with warehouse operatives such as pickers.