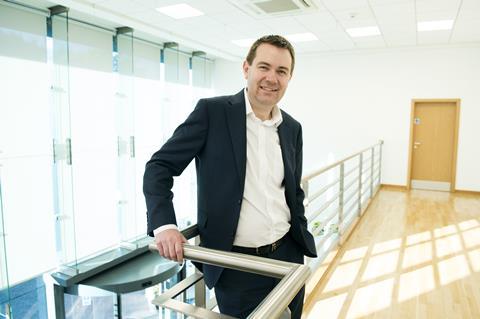 Kepak Group has promoted Adrian Lawlor to chief marketing officer.
Lawlor has worked for the Irish meat business since 2002 when he joined as a graduate, initially spending four years in a number of marketing roles, supporting the development of the Rustlers brand in the UK.
He went on to hold senior commercial development roles for 10 years across its Irish, European and UK business before being appointed marketing & business development director of Kepak's consumer foods division in 2016.
Lawlor will continue to be responsible for insight, innovation, ­marketing and business planning for Kepak's consumer foods divisions and will also take the lead for the marketing function of the company's meat division.
"I'm delighted to be taking on this new role at a very exciting time for the business," said Lawlor.
"Kepak has been a thought leader and innovator in multiple categories for many years and I look forward to working with a very strong team to continue this journey, with a sharp focus on consumer and customer insight, at a very dynamic time within the food industry."