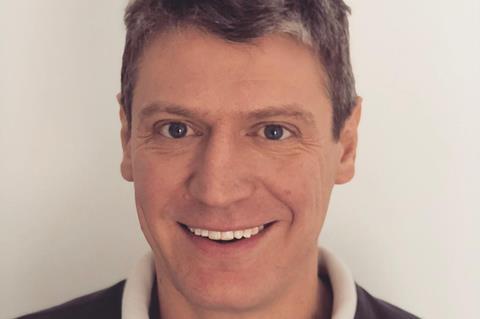 Budweiser Brewing Group UK&I has appointed Mark Wingfield Digby as off-trade sales director, as it predicts double-digit sales growth this year.
Prior to joining Budweiser, Digby worked for parent company AB InBev since 2005 in several roles, most recently as on-trade sales director for Europe.
In his new job, Digby will be responsible for accelerating off-trade sales across Budweiser Brewing Group's brands, which include its eponymous lager, Bud Light, Corona and Stella Artois.
He said the business had done an "amazing job" managing the "surge in demand" that came with the coronavirus pandemic, adding he was "proud to be coming in to lead such a resilient and high-performing team".
"The plan is to continue to focus on building a sustainable and profitable business, developing mutually beneficial relationships with our customers and growing our amazing portfolio of brands," he said.
Digby replaces Jerry Maguire in the sales director role, with Maguire returning to his former position as AB InBev's director of off-trade sales for Europe.
It comes as Budweiser has predicted double-digit sales growth in the off-trade this year – of some 12%-15% for the total beer category, even if Covid restrictions are eased over 2021.
Its head of category management Neil Baker said: "We saw a once-in-a-generation shift in consmer behaviour last year. Lockdowns led more of us to shop locally, as well as a rise in at-home occasions. These trends are here to stay, even as restrictions ease."